PITT OHIO Enterprise Brochure
In 1979, PITT OHIO started building a culture committed to exceeding the expectations of our customers. This Enterprise Brochure serves as a comprehensive overview of our company, culture, and supply chain and transportation services.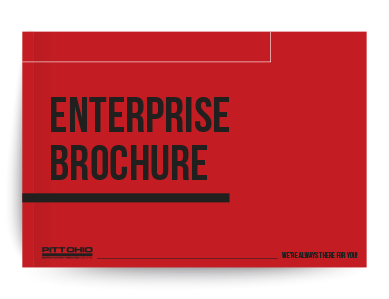 Apologies for the inconvenience, we are making updates to this page. A new Enterprise Brochure will be uploaded soon!